For the implementation of your e-learning projects, we provide you with digital media and advise and train you in how to use them. Technical operation and support as well as media-didactic consulting are closely coordinated. typo3/
At the core of the e-learning infrastructure are the learning management systems Stud.IP and ILIAS. Learning management systems are characterised by the fact that they combine the following key functions:
Organisation of lectures and courses, group administration, mailing lists, etc.
Communication through messaging systems, announcements, forums, Wikis, etc.
Support for the learning process through the provision of learning content, tasks, tests and further learning activities
Stud.IP and ILIAS have different functional focal points, these are briefly and concisely presented here.
Use in teaching
Further tools provided by external providers in the section "Designing Teaching Digitally".
Digital media advice – Designing teaching digitally
Contact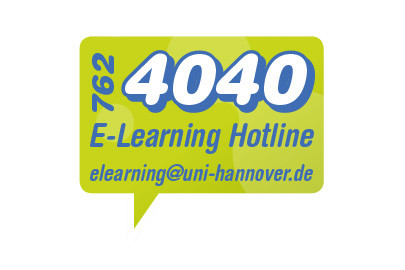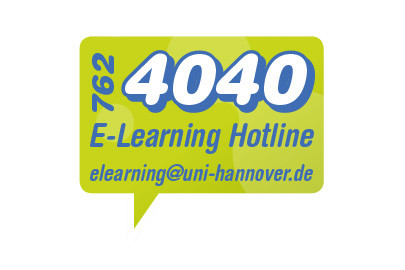 E-Learning Support
Mon-Fri: 9.00-12.00 and 14.00-17.00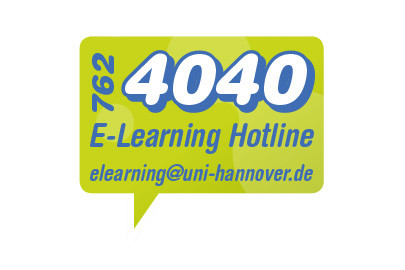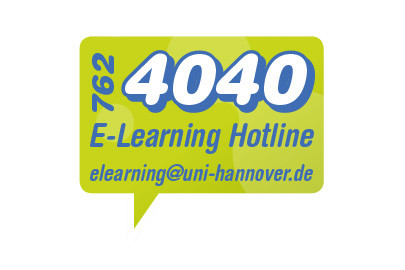 E-Learning Support
Mon-Fri: 9.00-12.00 and 14.00-17.00