The ZQS/elsa offers training on the subject of teaching with digital media. The course will help you familiarise yourself with the use of the teaching/learning technologies Stud.IP and ILIAS. In addition to this, online training courses give you the chance to try out methods which will help you to make the best use of digital media in your lectures, seminars, etc.
Online courses offer a number of benefits:
Individual support from a lecturer who will address your personal interests.
You can choose the starting date yourself and can agree with your lecturer over what period of time you wish to complete your online course.
You can immediately try out the things you have learned in your own lectures, seminars, etc. Your lecturer will be there for you to provide advice and support.
You can select the sections of the online course that are of particular interest to you.
If you complete an online course, you will receive a confirmation of participation as usual, which can be credited against a university didactic certificate.
Contact
Address
Schloßwender Straße 7
30159 Hannover
Address
Schloßwender Straße 7
30159 Hannover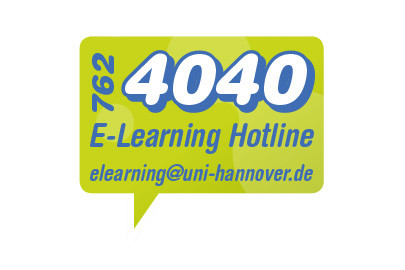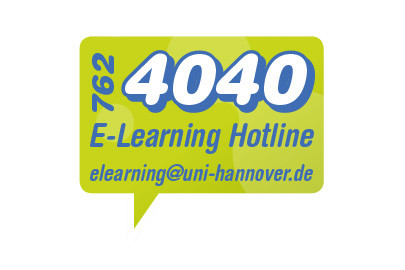 E-Learning Support
Mo-Fr, 09-12 und 14-17 Uhr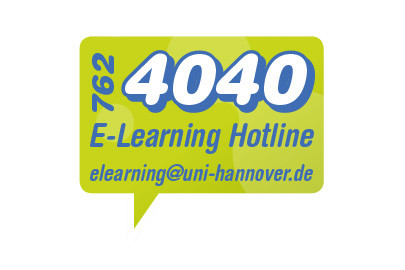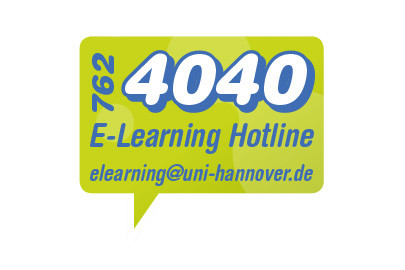 E-Learning Support
Mo-Fr, 09-12 und 14-17 Uhr