Welcome to Leibniz University!
Starting your studies can be challenging. Whether it is about mastering the subject matter and preparing for exams, coping with stress and time management, or practical experience: we support students of all subjects from the first semester on to successfully master their studies!
Please do not hesitate to contact us if you have any questions about our offers: You can find the contact details on the respective offer pages.
Video: Key Competencies – for more success in your studies!
Seminars with Credit Points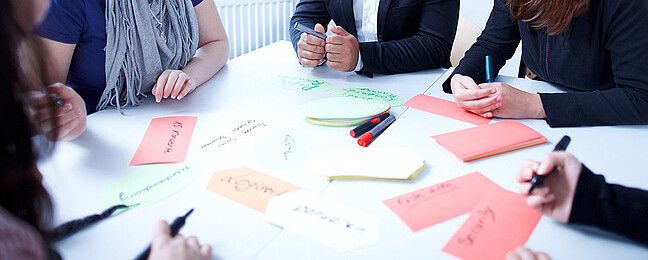 Contact
M.Sc. Elisabeth Noemi Sperber
Address
Callinstraße 14
30167 Hannover