The job market is complex and offers a wide range of options for students when they finish their degrees. Decisive factors for a successful start to your career are a clear professional goal, some initial experience in actual practice, contacts in the working world, and the ability to make a convincing impression in the job application process. The Career Service supports students from all subjects on their personal journey from their studies via internships to their careers.
We offer support on the following topics:
Career guidance/setting goals
Application documents
Interviews and the selection procedure
Contact with employers
Internships and looking for jobs
Open consultation hour
without registration (lecture period only)
Tue, 2–3 pm
Career Service, Callinstraße 14 (Building 3428, 1st floor)
Preparation for internships
Workshops
Registration and participation for the winter semester
A registration is possible only via Stud.IP. You can register anytime for free places via Stud.IP.

The events of the Career Service for international students are financially supported by the Studentenwerk Hannover.
Brochure "Application Support"
Contact
Address
Callinstraße 14
30167 Hannover
Address
Callinstraße 14
30167 Hannover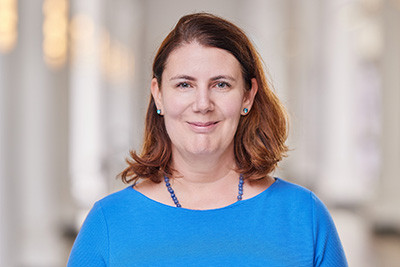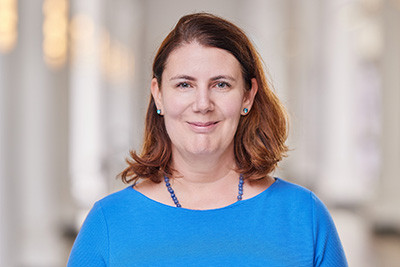 Dipl.-Päd. Angela Zeilinger
Address
Callinstraße 14
30167 Hannover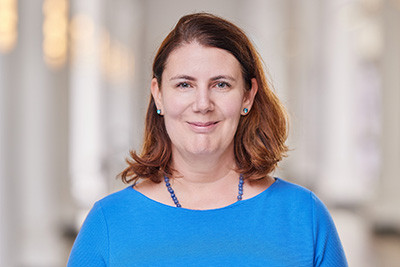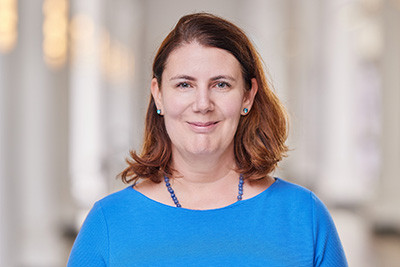 Dipl.-Päd. Angela Zeilinger