EduVote is an electronic voting system (audience response system) which allows anonymous surveys and votes to be organised in face-to-face teaching situations (e.g. during lectures) on questions related to the subject matter. We hold a campus licence for EduVote. In order to be able to use EduVote, you will need to register on www.eduvote.de.
You can create surveys in your browser using a downloadable programme or a PowerPoint add-in. In both cases, the questions and possible answers will be stored locally on your own computer.
Students do not need to install anything to take part in a survey and only need a mobile device with internet access. Students can register for the vote on a special page (www.vote.ac) using their ID or by using an app (Android or iOS). You can also set up your own domain for the voting page. Address and ID can also be made accessible via QR code.
The PowerPoint add-in variant is especially popular because it makes it easy to integrate surveys into the lecture presentation.
You can read more about the didactic potential of voting systems in face-to-face teaching sessions on our "Feedback" page.
CONTACT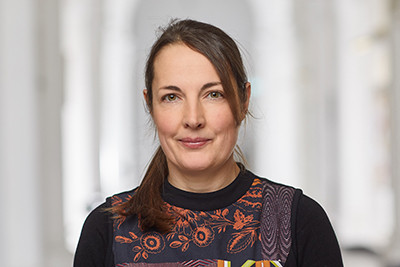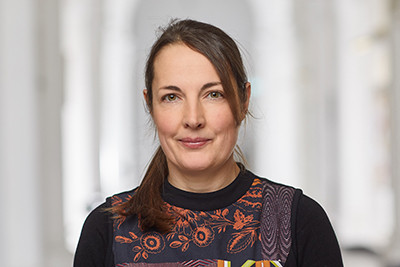 Dipl.-Soz.Wiss., Dipl.-Oec.troph (FH) Doris Meißner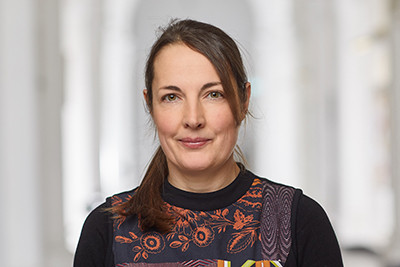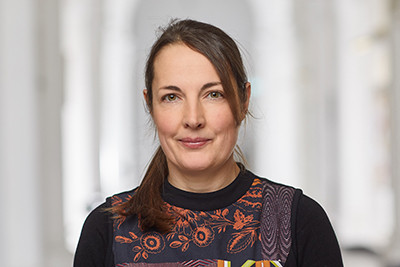 Dipl.-Soz.Wiss., Dipl.-Oec.troph (FH) Doris Meißner