The objective of the LUH Student Survey on the study situation and conditions is to have study conditions and study-related offers evaluated by students and to gather study-related information about students.

With the aid of this information, faculties, the administration and central facilities receive feedback on the suitability of the offers and the needs of the students, as well as on the students' satisfaction with the study conditions. They also gain an extensive understanding of the students, their study situation and any possible difficulties. The results are excellently suited to identifying barriers to education, determining recommendations for action, deriving quality improvement measures or qualitatively extending existing offers.
Information on the survey
The LUH Student Survey has been carried out since 2018 by the ZQS/Quality Assurance in cooperation with the academic dean's offices of the faculties in question. Every two years, in May, all enrolled students are asked to take part in the survey. The results of the surveys are prepared for the whole university as well as for specific programmes and then provided to the faculties, the administration and the central facilities. The survey is of course anonymous; it is impossible to identify an individual student.
Content of the survey
The content of the survey is based on a
Framework model to elucidate study situations / study success (in German).

On the basis of this framework model, the survey is divided into aspects descriptive of the process of study and the current study situation, as well as of factors that influence these aspects, such as learning and study conditions and the advice and services provision by the University, entry requirements for students and their living conditions. In the evaluation of learning and study conditions as well as advice and services provision, the subject of the suitability of what is offered by Leibniz University to the needs of students is in the foreground. In compiling the questions relating to the students' entry requirements and living conditions, diversity aspects have been addressed.
Selection of the core content of the questionnaire is based on Leibniz University Hannover's mission statement, the quality goals for study and teaching of Leibniz University Hannover and the requirements within the framework of the LQL-Review.
Contact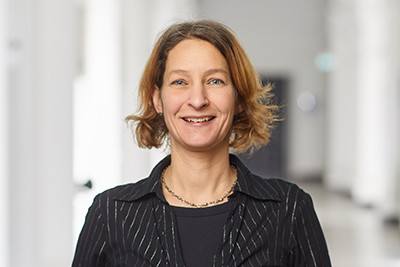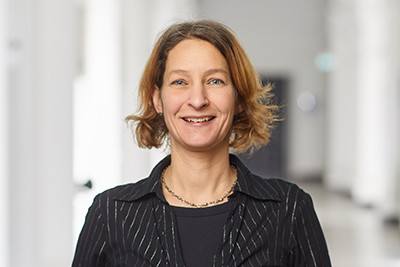 Address
Callinstraße 24
30167 Hannover