Considerable complex content is covered in every degree programme, and examination periods are short. It's not always easy to keep on top of things, to use your time wisely, and to prepare effectively for examinations. The Learning Workshop helps students of all disciplines to improve their learning and working behaviour.
We offer support on the following topics:
Learning and working techniques
Managing complex information, e.g. from lectures
Targeted exam preparation
Special features of different types of exam
Learning and exam planning
Dealing with learning blockages
Consultation online and on-site
Literature

Brohm, Michaela (2016): Motiviert studieren! Paderborn: Schönigh


Hunold, Daniel; Mirjam Reiß (2017): Die besten Study-Hacks der Welt. Besser Lernen. Entspannter Leben. Teil1: Motiviere deinen inneren Schweinehund.
https://motiviert-studiert.de/wp-content/uploads/2017/06/Motiviert-Studiert_Study-Hacks_Buch_v7.pdf


Krengel, Martin (2015): Bestnote. Lernerfolg verdoppeln, Prüfungsangst halbieren. Berlin: Eazybooks.


Seiwert, Lothar (2009): Noch mehr Zeit für das Wesentliche. Zeitmanagement neu entdecken. München: Goldmann.


Stenger, Christiane (2014): Lassen Sie Ihr Hirn nicht unbeaufsichtigt! Gebrauchsanweisung für Ihren Kopf. Frankfurt a.M.: Campus Verlag.
Workshops
Registration and participation for the winter semester
A registration is possible only via Stud.IP. You can register anytime for free places via Stud.IP.
Peer Counseling / Individual Appointments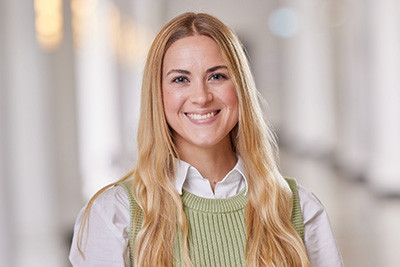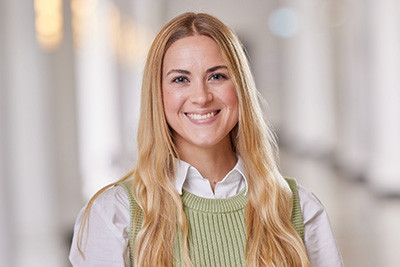 M.Sc. Elisabeth Noemi Sperber
Address
Callinstraße 14
30167 Hannover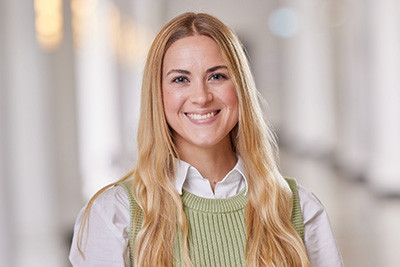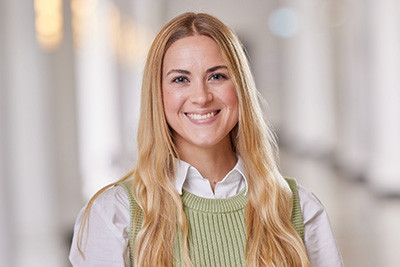 M.Sc. Elisabeth Noemi Sperber